Hood Cleaning & Kitchen Exhaust Cleaning Specialists serving Ontario Canada
*** We provide Health & Safety CERTIFICATE as per NFPA 96 code, before and after pictures will be provided after the completion of work.
*** We are NFPA #96 CERTIFIED Kitchen Exhaust System Cleaning Company.
*** WSIB and Liability Insurance will be provided before the start of work.
NFPA Fire Codes for Rooftop Grease Containment in Ontario
You should be familiar with the NFPA fire rules for rooftop grease containment if you are a roofing contractor who has the appropriate training and expertise. In particular, you need to be aware that there are three basic classifications of grease fires, namely Class A, Class B, and Class C.
Cooking oil or grease that has been heated to its ignition temperature can cause Class A Grease Fires, which are the most common type of grease fire. Class B Grease Fires are not as prevalent as Class A Fires, but they can still happen if combustible substances like gasoline or alcohol are involved. The least common type of grease fire, a Class C Fire occurs when electrical equipment is involved in the incident.
Add a header to begin generating the table of contents
Ontario Grease Removal Devices
In order to prevent the exhaust system from getting excessively polluted, it is required that all commercial cooking equipment be equipped with some kind of grease removal mechanism. The grease filter is the most typical kind of equipment used for the removal of grease. In most cases, grease filters are built out of stainless steel, and they have a mesh screen that is designed to catch grease before it is able to reach the exhaust system.
Grease Laden Vapors for Ontario Restaurants
If these fumes are present, they have the ability to catch fire very fast, which might result in a hazardous and even fatal blaze.
This is the primary reason why it is of the utmost need to have a reliable cleaning routine in place for your commercial kitchen. This will assist to guarantee that grease residue is removed on a regular basis, which will minimize the chance of your restaurant becoming a potential source of fire.
Commercial Cooking Operations for Ontario Restaurants
The low volume cooking activities are under the jurisdiction of the NFPA 96 fire code, which is the international standard. The code outlines the minimum standards that must be met for the design, installation, and operation of exhaust systems in commercial kitchens.
Over the course of the past few years, there has been a rise in the number of fires that have been recorded in restaurants. Many times, faulty exhaust systems have been identified as the cause of these incidents.
It is imperative that exhaust air be released into the open air in a way that prevents it from being brought back within the structure and reused. Grease-laden fumes are required to be confined and expelled at a pace that will prevent them from collecting in the kitchen or other sections of the building, since this is a requirement of the code.
What is NFPA 96 and How Does it Apply to Me in Ontario Canada?
If you work in the hospitality industry, you should be aware with the National Fire Protection Association's 96 Code. This regulation outlines best practices for preventing fires and addresses the polluted parts of cooking exhaust systems. In order to be in compliance with this law, you are required to have your system cleaned by a business that is accredited at least once per year.
It is possible for your system to get polluted with grease deposits, which provide a significant risk of fire. If you do not do routine maintenance on your system, you run the danger of placing your company in jeopardy. You are in luck because there are businesses out there that specialize in the cleaning of exhaust systems and can assist you in meeting the requirements of the NFPA 96 code.
NFPA 96: Standard Fire Code For Vent Hood Cleaning in Ontario Restaurants
You have extensive knowledge of the significance of fire safety in commercial kitchens due to your position as a fire administrator. However, were you aware that there is a section of the fire code that is specifically devoted to cooking? It is known as NFPA 96, and it regulates everything from the dimensions and positioning of exhaust fans to the maximum amount of food preparation that can take place in a certain area.
Frequently Asked Questions - What is NFPA #96 FIRE CODE Anyways?
What People Are Saying
See what our customers are saying about us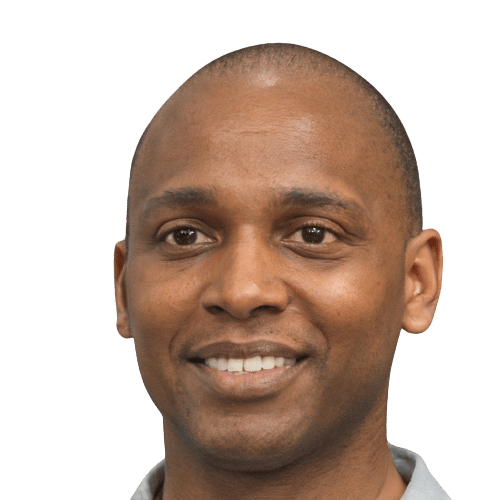 We own a restaurant in Windsor ON and hired this company to clean our overhead kitchen exhaust systems. They did an excellent job, we fast and thorough and gave us our certificate for insurance and our records. Thanks for a great job.
100% satisfied with the cleaning of our kitchen exhaust hoods. Thank you
Kudos to the team at Ontario Hood Cleaning really happy with how fast and efficient they were when cleaning our kitchen exhaust hoods keeping the mess to a minimum and completely cleaned up after the job was completed. Thank you.
Ontario Hood Cleaning
559 Galt Street, North Bay, ON P1B 5M6
(866) 844-1981