Banquet Hall Hood Cleaning
*** We provide Health & Safety CERTIFICATE as per NFPA 96 code, before and after pictures will be provided after the completion of work.
*** We are NFPA #96 CERTIFIED Kitchen Exhaust System Cleaning Company.
*** WSIB and Liability Insurance will be provided before the start of work.
Get your FREE Hood Cleaning Estimate Today
Our organization specializes in the cleaning of restaurant hoods and exhaust systems throughout the province of Ontario. From installing rooftop grease containment units to changing exhaust fan hinges, our crew is qualified and well educated in the cleaning and disinfection of the hood exhaust systems while also eliminating any impurities from the system. We are certified and trained to clean and will offer before and after images for all parties. Please contact us right away for all of your business hood cleaning and rooftop grease containment cleanup needs.
Hood Cleaning Areas Served around Ontario
Banquet Hall Hood Cleaning
Banquet halls are often equipped with commercial kitchens that require regular hood cleaning services. Kitchen hoods can become filled with grease, grime, and other deposits that can be difficult to remove without the help of a professional hood cleaning company.
At  Ontario Hood Cleaning, we understand the importance of keeping your banquet hall's kitchen clean and safe for your guests. That's why we offer comprehensive hood cleaning services that will leave your kitchen looking and functioning at its best.
Our highly trained and well-experienced technicians will clean your banquet hall's hoods, vents, fans, filters, and more to remove all of the built-up grease and grime. We also offer duct cleaning services to remove any debris that may have accumulated in your ductwork.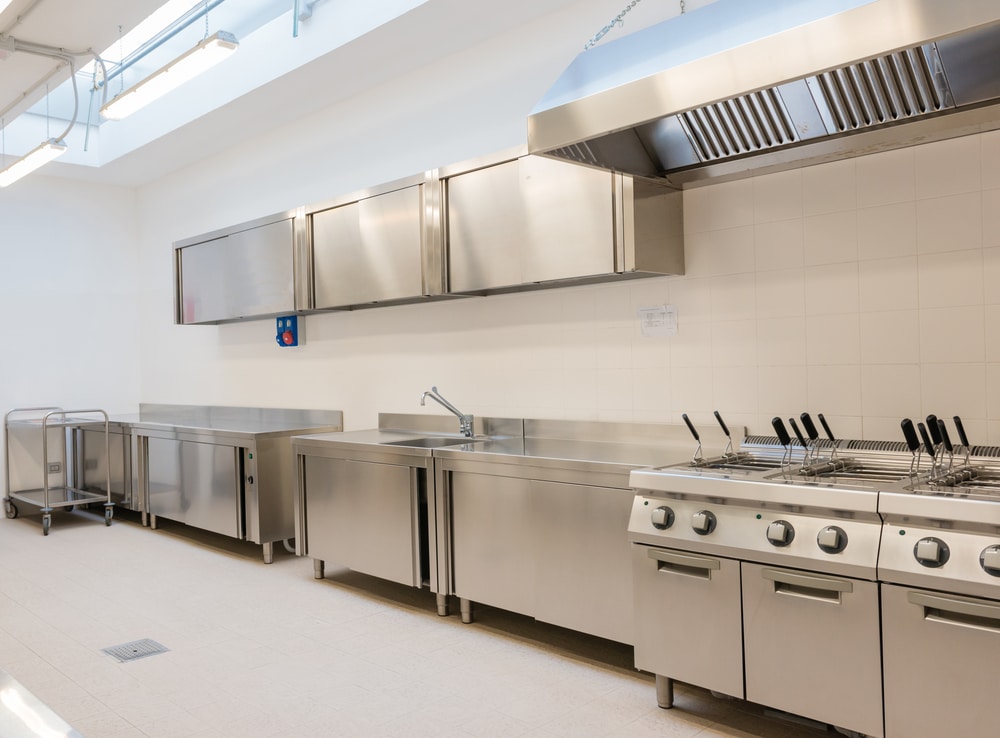 Add a header to begin generating the table of contents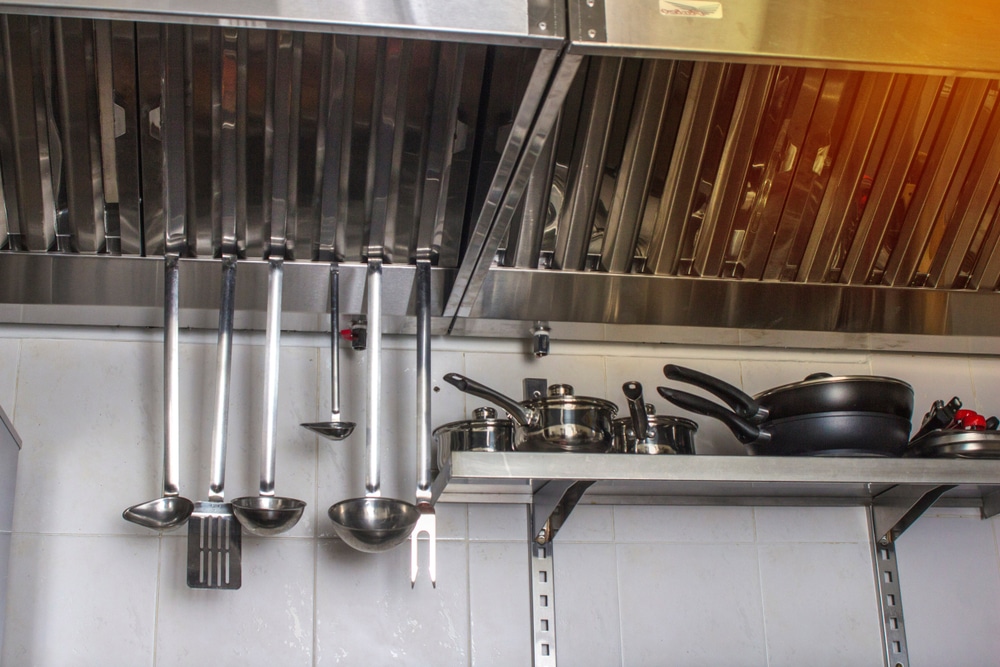 Commercial Kitchen Cleaning
Commercial kitchen cleaning is our forte at Ontario Hood Cleaning. We specialize in hood cleaning services, which essentially maintain the efficiency of your kitchen's ventilation system. If you're hoping to save money on your energy bills and make your kitchen a more comfortable place to work in, contact (phone number).
Commercial kitchen cleaning is a job like no other. It requires proper equipment and know-how. Our team of highly trained and certified hood cleaners will make sure your kitchen is sparkling clean from top to bottom. In short, it's a job that an untrained staff should never handle
Commercial Kitchen Exhaust Systems
What makes the exhaust system in a commercial kitchen tough to clean? First, the system is constantly in use, so there is little time for a thorough cleaning. Second, the combination of heat, grease, and moisture creates an ideal environment for the growth of mould and mildew. Finally, the system's ductwork is often difficult to access.
A properly designed and installed commercial kitchen exhaust system will have few if any problems with grease buildup. However, even the best-designed system will require some cleaning from time to time. The key is to develop a regular cleaning schedule and stick to it.
The first step in any good cleaning program is to thoroughly inspect the system. Look for signs of grease build-up, such as drips or pooled grease on surfaces below the hoods. Also look for mould or mildew growth, particularly in the ductwork. If you see any evidence of grease build-up or mould growth, it's time to call Ontario Hood Cleaning. Let us do the dirty work on your behalf.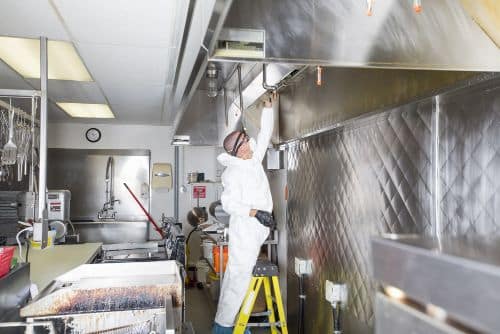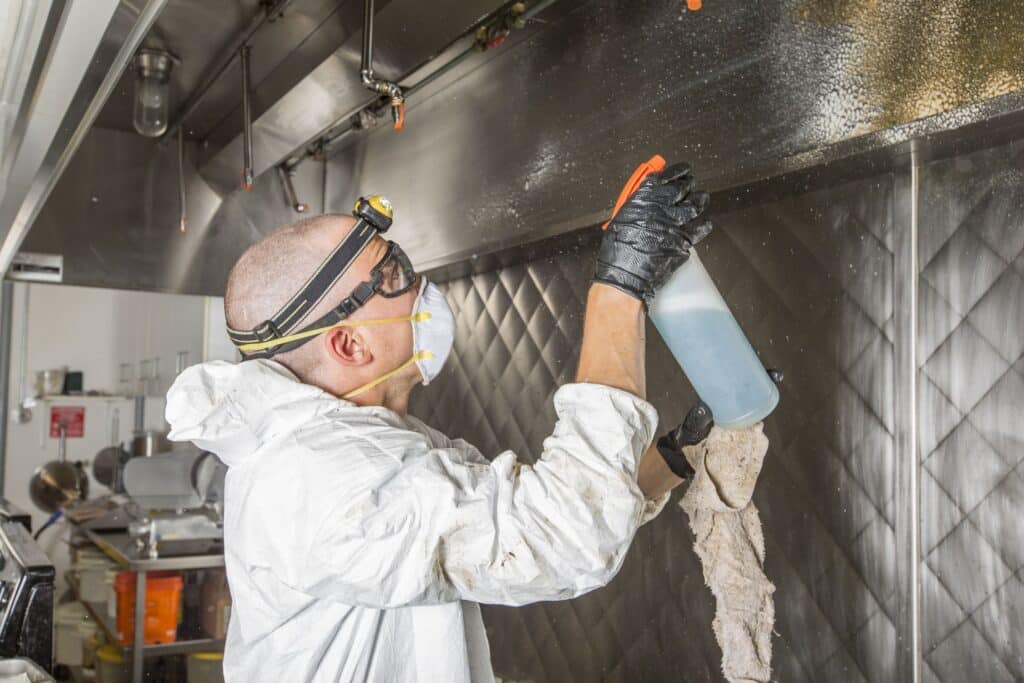 If you're looking for a dependable yet affordably-priced kitchen cleaning service for your banquet, choose Ontario Hood Cleaning. It doesn't take a genius to select us over other companies.  Simply put, we offer a higher quality of cleaning services at a better price. Our cleaners are highly-trained professionals who know how to clean any kitchen appliance or surface. And, they use top-of-the-line equipment and products to cover every corner.
When you choose Ontario Hood Cleaning  for your banquet kitchen cleaning needs, you can rest assured that your kitchen will be cleaned thoroughly and efficiently. We understand the importance of keeping a clean and sanitary environment for your guests, so we'll guarantee every nook and cranny is spotless. From the stovetop to the floor, we'll leave your kitchen looking its best.
Restaurant Cleaning Services
Ontario hosts some of the best restaurants in the country, and keeping these establishments clean is our top priority. Our restaurant cleaning services are designed to maintain a clean and sanitary environment for both customers and staff.
Our restaurant cleaning services are comprised of:
– general cleaning and tidying
sweeping and mopping floors
washing windows and mirrors
dusting surfaces
emptying garbage bins
sanitizing bathrooms
We likewise offer deep commercial cleaning services for those times when your restaurant needs a more thorough cleaning. Deep cleaning services can be arranged on a one-time basis or on a regular interval, depending on your needs.
Our deep cleaning services include:
cleaning hard-to-reach places such as ceiling fans and light fixtures
shampooing carpets and upholstery
washing walls and baseboards
cleaning ovens, microwaves, and other appliances
No matter what sort of restaurant cleaning services you need, our team is up for the task. Call us and let's get the cleaning started.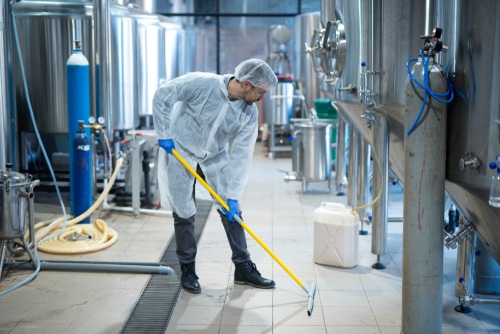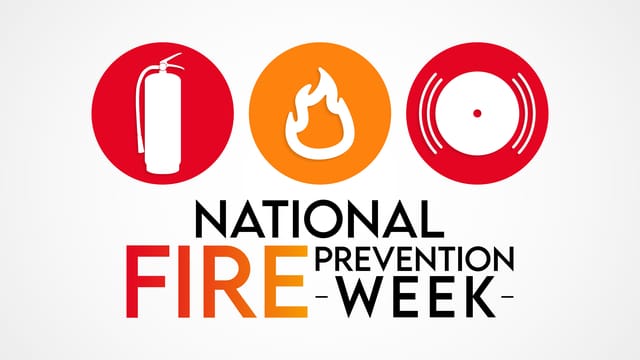 National Fire Protection Association
Ontario's commercial kitchen safety is governed by the National Fire Protection Association (NFPA). The NFPA sets the standards for commercial kitchen design, equipment and ventilation.
In order to ensure that your commercial kitchen meets the NFPA's standards, you have to partner with professional kitchen cleaning companies that are knowledgeable about these standards.
At Ontario Hood Cleaning, we have the expertise to clean your kitchen and make sure that it meets the NFPA's standards. We recognize the importance of having a safe and clean commercial kitchen, and we are dedicated to affording our clients the best possible service.
If you are looking for a professional kitchen cleaning company in Ontario that can help you meet the NFPA's standards, contact Hood-Cleaning Ontario today. We're quite excited and happy to discuss your needs and provide you with a free, no-obligation quote.
Professional banquet hall cleaning services
When you are planning an important event, the last thing you want to worry about is the cleanliness of your venue. Fortunately, there are professional banquet hall cleaning services that can take care of everything for you.
These services are usually very comprehensive, and they will make sure that every nook and cranny of your banquet hall is sparkling clean. This includes the floors, walls, ceilings, windows, and even furniture.
Banquet hall cleaning services can be hired for one-time events or on a regular basis. If you have a busy schedule, it might be worth it to hire them on a monthly or bi-monthly basis so that you don't have to worry about the cleanliness of your venue.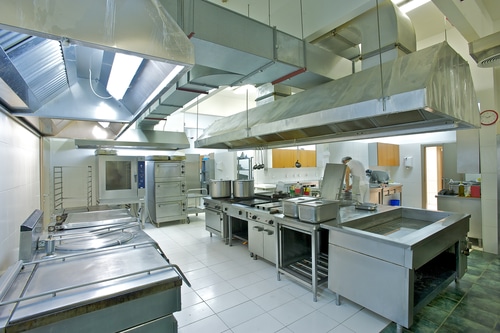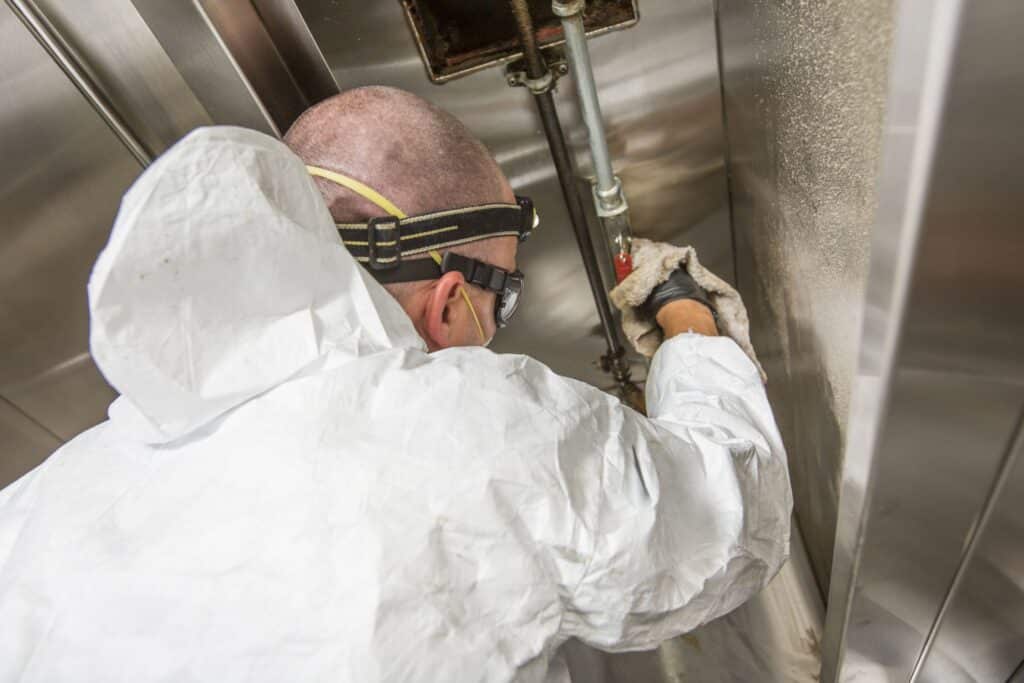 Ontario Commercial Kitchen Exhaust Cleaning
Cleaning the kitchen exhaust in a commercial setting warrants the services of a professional. The main goal of cleaning the commercial kitchen is to prevent fires.
The National Fire Protection Association revealed that almost half of all restaurant fires are caused by the build-up of grease and debris in the exhaust system. In order to reduce the risk of fire, it is important to have your commercial kitchen exhaust cleaned on a regular basis.
There exist several perks to having your commercial kitchen exhaust cleaned by a professional. First, it will help to improve the efficiency of your exhaust system. It also means that your food will be cooked more evenly and quickly. Additionally, it will also help to extend the life of your exhaust system.
Exhaust Fan Hinges and Installation ON
If you operate a commercial kitchen in Ontario, choose Hood-Cleaning to handle your commercial kitchen exhaust fan hinges and installation needs. We're the go-to experts in installing, repairing and replacing restaurant exhaust fans as well as their corresponding hoods.
Ontario Hood Cleaning is a top provider of comprehensive services that include repair, replacement and new installation of restaurant ventilation systems and their components such as range hoods, filters, ductwork, fan motors, control switches and more. Our team of competent technicians will be able to properly install your new equipment so that it functions at its best. All of our work is designed and guaranteed to meet or exceed local building code requirements.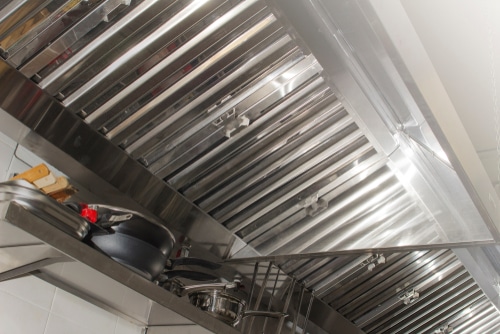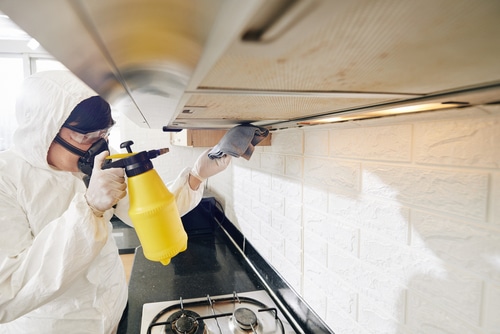 Disinfection & Sanitization Services for Ontario Commercial Restaurants
There's no question that running a restaurant is a challenging business. Not only do you have to worry about the quality of your food and service, but you also have to make sure that your premises are clean and sanitary. This is where our disinfection and sanitization services can help. We give you nothing short of a comprehensive range of services that are designed to keep your restaurant clean and safe for your staff and your customers.
Some of the specific services we offer include:
-Cleaning and sanitizing all surfaces, including floors, walls, ceilings, equipment, and utensils
-Disinfecting bathrooms, toilets, and sinks
-Sanitizing food preparation areas
-Providing general pest control services
Our team acknowledges that every restaurant is different, and we will work with you to develop a customized cleaning and sanitization plan that meets your specific needs. We afford you, our dear client, flexible scheduling options to make sure that our services fit into your busy schedule.
Rooftop Grease Control in Ontario Canada
Restaurant grease is one of the most common causes of roof leaks. When grease accumulates on your roof, it can eventually work its way into cracks and crevices, causing leaks. Left unchecked, these leaks can lead to significant damage to your roof and even your building.
Our rooftop grease control services are designed to keep your roof clean and free of grease build-up. We offer a comprehensive cleaning and degreasing service that will remove all the accumulated grease from your roof.
Another important part of keeping your restaurant clean and safe is making sure your exhaust system is clean. A dirty exhaust system can lead to a number of problems, including fire hazards, poor indoor air quality, and decreased efficiency.
Our hood and kitchen exhaust restaurant cleaning services are designed to clean your entire exhaust system, from the hood to the fan. We use powerful degreasers and detergents to remove all the built-up grease and grime.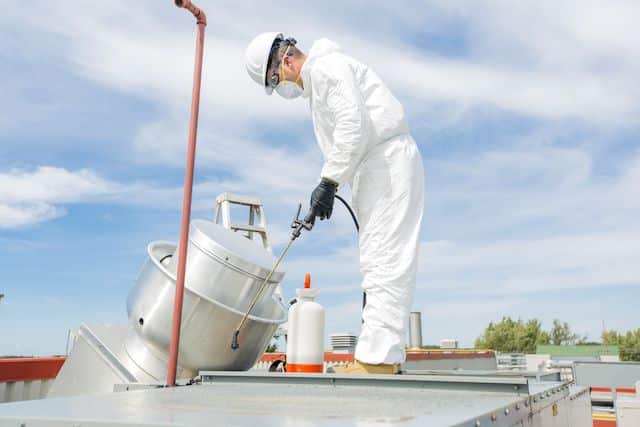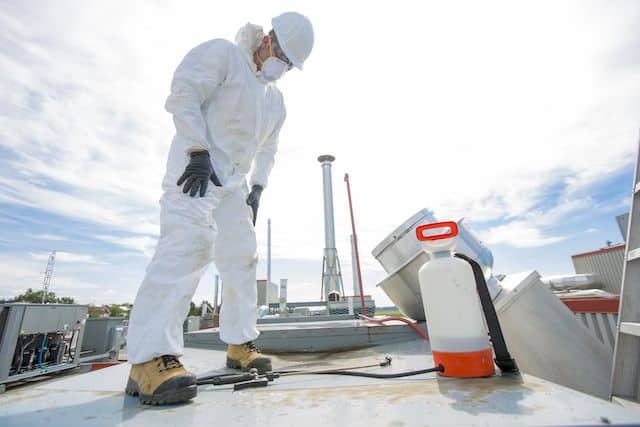 NFPA #96 Fire Code in Ontario CANADA
All restaurants in Ontario are required to comply with the NFPA 96 fire code. This code hands out the minimum requirements for the construction, layout, and operation of commercial cooking operations.
A grease control system is required by code. A grease confinement system is used to collect grease, oil, and other flammable liquids that might be released during the cooking process. This trapped grease may then be disposed of in an appropriate manner to avoid accumulating on your roof or within your ductwork.
Hood Filters Maintenance & Replacement in Ontario
At Ontario Hood Cleaning, we take care of all your hood filter needs. We offer a complete cleaning and replacement service for all types of hood filters. We also offer a monthly maintenance program that will clean and inspect your filters on a regular basis, ensuring that they are always in top condition.
Make sure your restaurant is safe and compliant with the NFPA 96 fire code. Contact Ontario Hood Cleaning today to learn more about our restaurant cleaning services.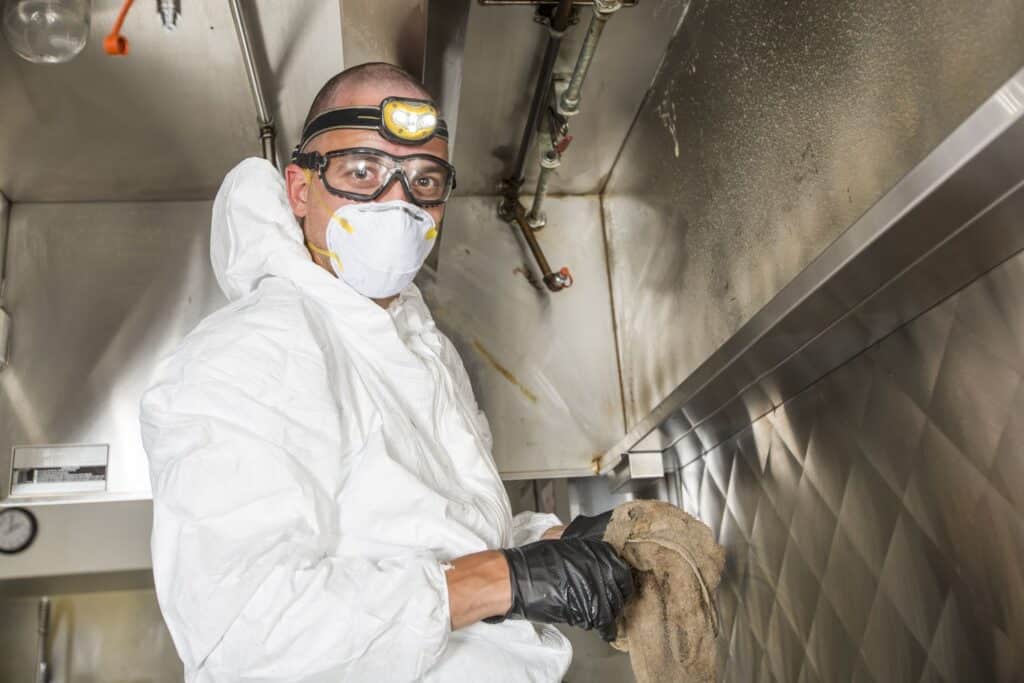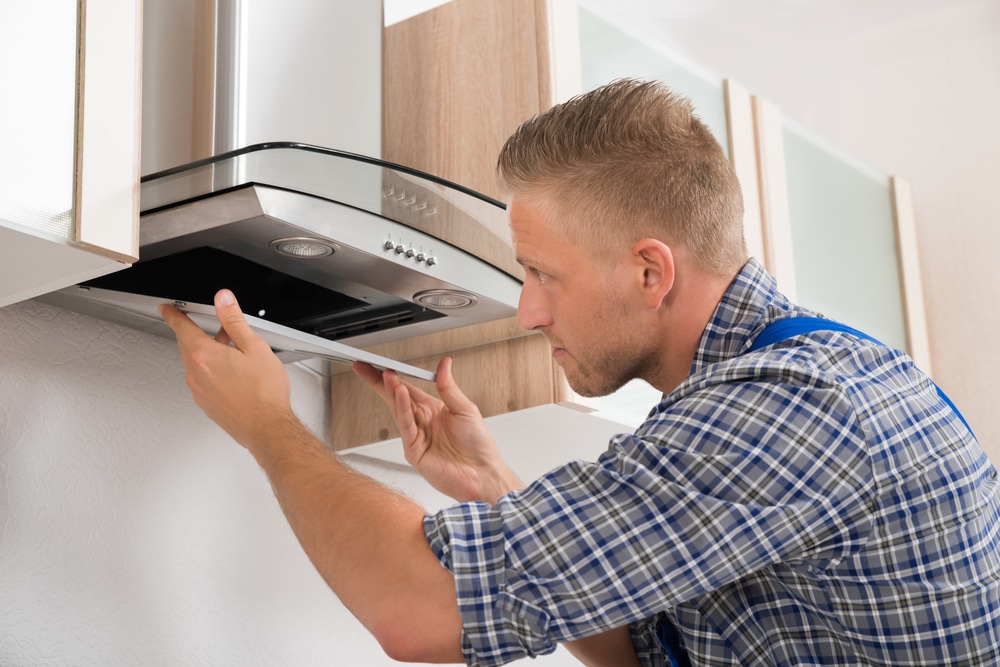 Exhaust Hood Cleaning Service in Ontario
The exhaust hood is one of the most crucial pieces of equipment in your kitchen. It is charged with removing smoke, steam, and other airborne pollutants from the air. A filthy or inefficient exhaust hood might result in a variety of issues, including fire threats, poor indoor air quality, and reduced efficiency.
Ontario Hood Cleaning offers a complete cleaning and maintenance service for all types of exhaust hoods. Dial (866) 844-1981 and let's talk about your options.
Power washing in Ontario restaurants
At Ontario Hood Cleaning, we offer complete power washing as part of our restaurant cleaning services. We use high-pressure washers to clean your sidewalks, parking lot, and other exterior surfaces. We're the experts in pressure washing service for your kitchen exhaust system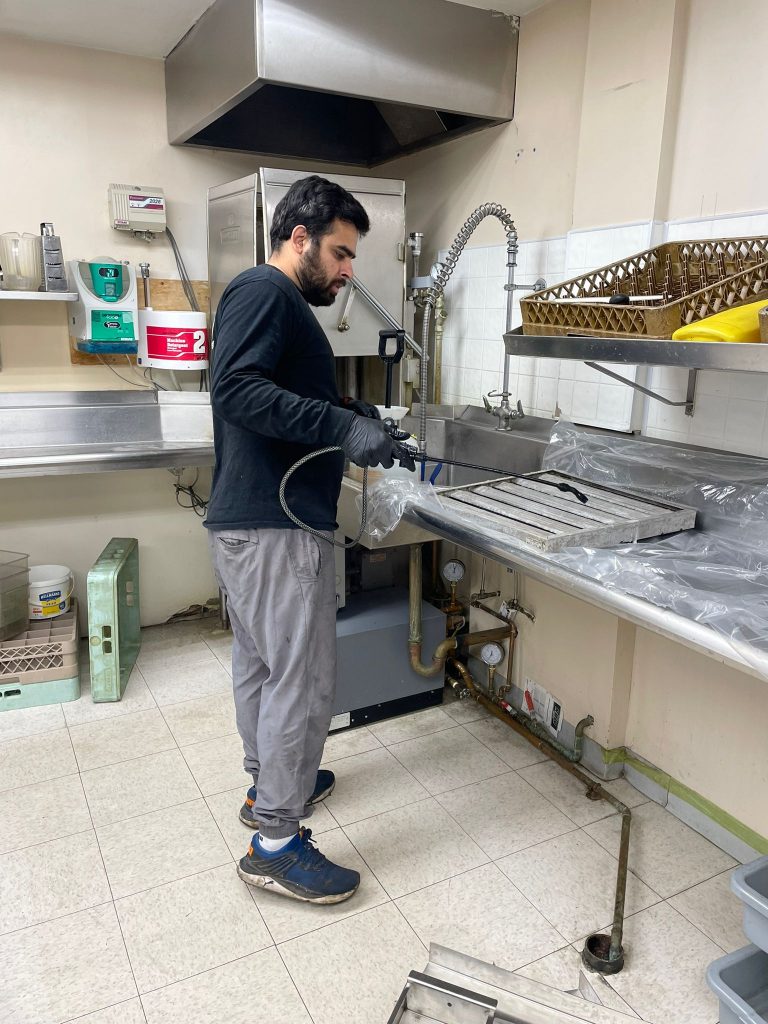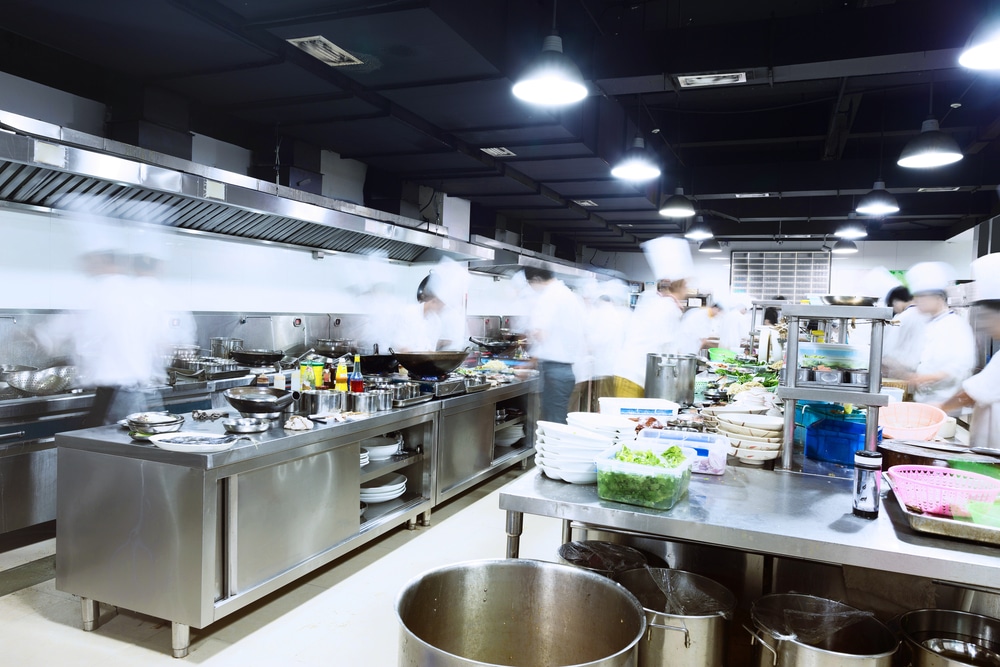 Get Your Free Hood Cleaning Estimate
If you need hood cleaning, kitchen exhaust cleaning, or power washing services, we invite you to contact us for a free estimate. We'd be glad to come to your restaurant and assess your needs. We will then provide you with a detailed estimate of the cost of our services. Contact us at your preferred time to get started.
100% Customer Satisfaction Guarantee
At Ontario Hood Cleaning, we are dedicated to providing our customers with the highest quality services possible. We offer a 100% satisfaction guarantee on all of our services. If you are not completely satisfied with our work, call us and we'll do what we're supposed to do – make it up to you.
What People Are Saying
See what our customers are saying about us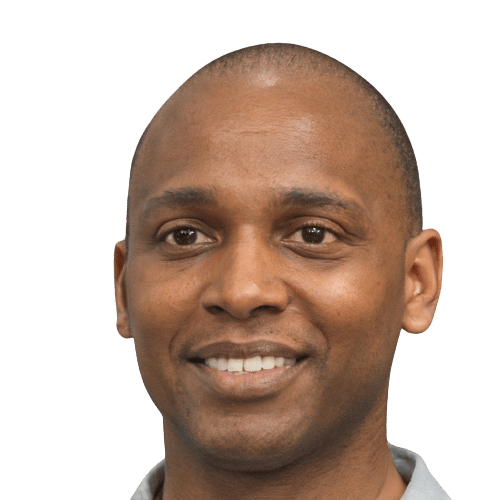 We own a restaurant in Windsor ON and hired this company to clean our overhead kitchen exhaust systems. They did an excellent job, we fast and thorough and gave us our certificate for insurance and our records. Thanks for a great job.
100% satisfied with the cleaning of our kitchen exhaust hoods. Thank you
Kudos to the team at Ontario Hood Cleaning really happy with how fast and efficient they were when cleaning our kitchen exhaust hoods keeping the mess to a minimum and completely cleaned up after the job was completed. Thank you.
Ontario Hood Cleaning
559 Galt Street, North Bay, ON P1B 5M6
(866) 844-1981